Discovering new cultures and exploring cuisines around the world
Come and explore the secrets of local cuisine around the world!
Developed for those who love to travel and challenge their own senses, we bring you a set of exclusive gastronomic immersions for you to discover the culture and local cuisine around the world!
With gastronomy as the central axis, the Chefs are our ambassadors, opening their kitchens and homes to teach us the secrets of local dishes and tell us all about the true flavors of regional cuisine. Also meet several Local Producers who will take you to know the best of each Country.
From handling typical ingredients to the most different aromas that gastronomy can achieve, you will have an appointment with the best that exists in the world!
Thinking about your refinement and sophistication, we want to provide you with all the comfort you deserve with incredible local accommodations, recognized for their glamour, comfort and sophistication.
All of this enhanced with cultural experiences in the most beautiful scenarios around the world, always harmonized with excellent wines, incredible companies, fantastic stories and of course, lots of smiles!
Without a doubt, these experiences will provide you with an unforgettable intensity of pleasure, from touch to taste, with a fusion of knowledge and flavors from around the world!
What are you waiting for? Embark on this magic today!
Cooking in Portugal
This experience is a unique opportunity to explore all the history behind the castles and palaces of Portugal, its traditions and of course, its delicious gastronomy by the hands of local Chefs.
Walk through the historic streets of the city, marvel at its natural beauties and let yourself be carried away by trying some of the typical local dishes.
In addition, you will have the opportunity to visit wineries and try the incredible local wines in exclusive immersions with local producers and winemakers.
In addition to tasting regional dishes, you will have the chance to learn more about Portuguese cuisine from renowned chefs, learning more about Portugal's history and traditions from its gastronomy.
Be enchanted by the beauties of the Minho and Alto Douro region in a gastronomic immersion designed exclusively for those who appreciate the flavors of Portugal!
Embark on this adventure!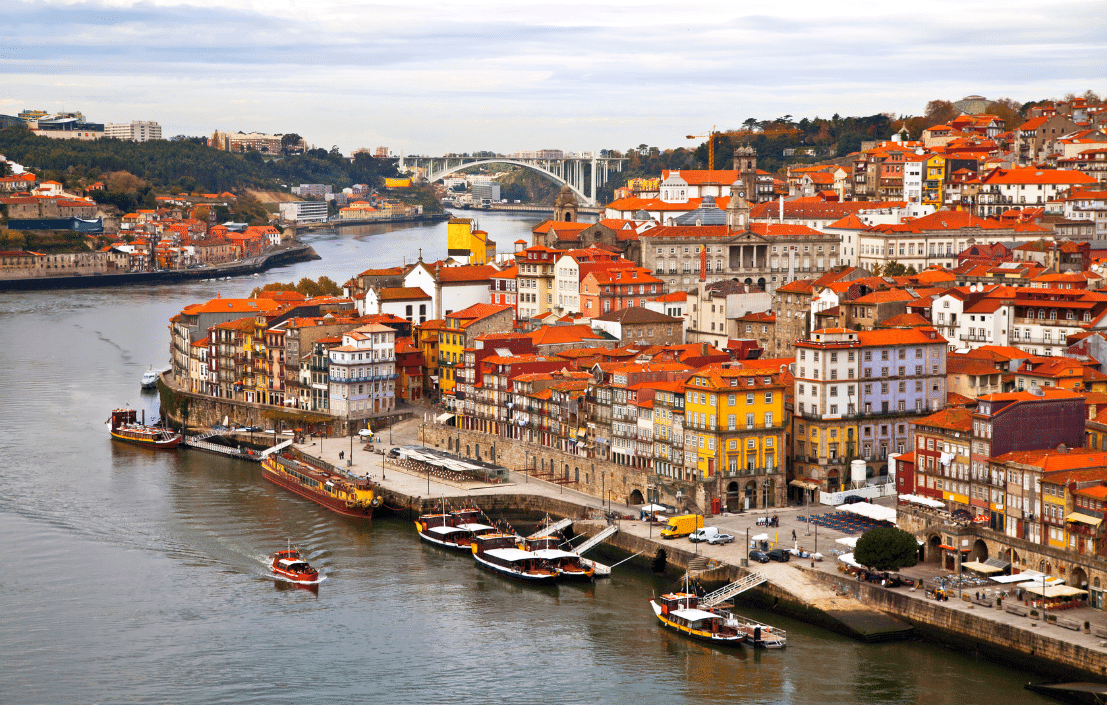 Regular price
From R$ 21.999,00 BRL
Regular price
R$ 26.999,00 BRL
Sale price
From R$ 21.999,00 BRL
Unit price
per
Cooking in Italy
A unique opportunity to experience authentic Italian cuisine and learn from the best local chefs.
Developed for lovers of Italian cuisine, this package of gastronomic experiences is perfect for exploring the gastronomic delights of Italy in an itinerary that includes several cities.
Try the famous Roman pizza and the traditional pasta carbonara dish. Not being able to leave aside the famous Italian coffee.
During your stay here, try delicious Tuscan cuisine, such as the famous Florentine steak and tasty Chianti wine, as well as lasagna alla bolognese and other delicious dishes from the region.
In addition to tastings, you'll also have the opportunity to learn how to prepare some of these Italian delicacies in cooking classes with local chefs.
Discover the secrets behind Italian cuisine and learn how to prepare delicious dishes at home.
Embark on this unforgettable adventure in Italy!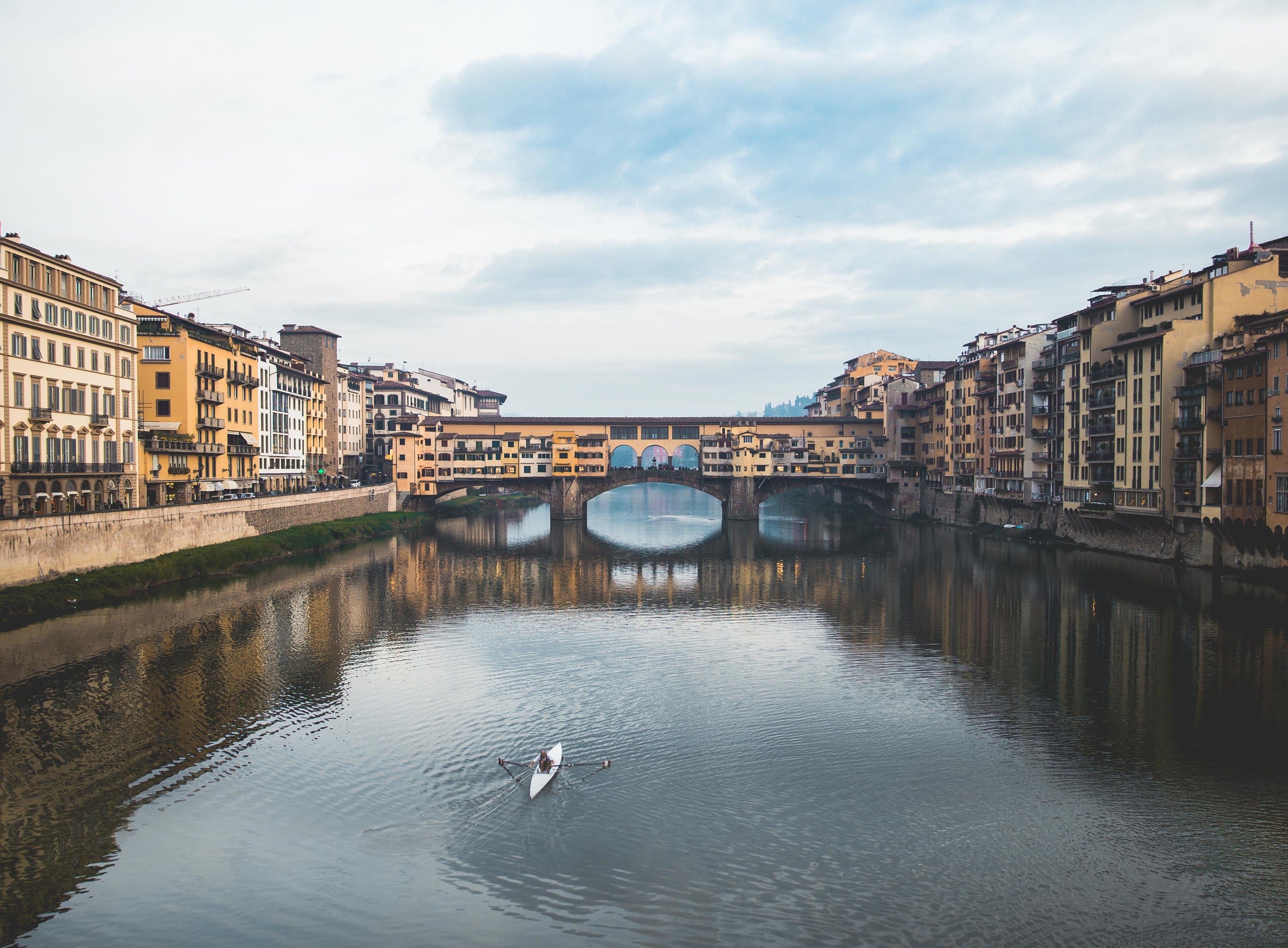 Regular price
R$ 39.999,00 BRL
Regular price
R$ 44.999,00 BRL
Sale price
R$ 39.999,00 BRL
Unit price
per
Outras Experiências
Estamos desenvolvendo novas experiências gastronômicas ao redor do mundo para você!